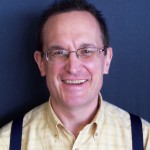 Dan Miller 
***on sabbatical until Nov. 1, 2018
Conference Pastor
-Staff team leader
-Works with the Missional Leadership Team and Conference Program Planning Committee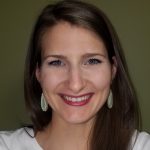 Anna Buck
Administrative Coordinator
-assists with event planning, office and conference-wide correspondence, and works with digital media.
Jim Norton
Bookkeeper
-creates and analyzes financial reports and ensures legal requirements compliance, process accounts payable and receivable and manages invoices and tax payments.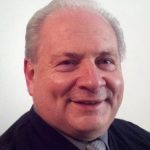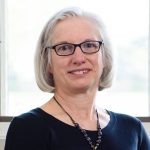 Sharon Yoder
Interim Conference Pastor for Leadership Transitions
-Sharon is assisting with pastoral searches and credentialing while Dan is on sabbatical.