Amigo Centre November 8-10
Our yearly pastor gathering is a time of retreat, fellowship, and equipping for pastors in Indiana Michigan Mennonite Conference. May our time together help us to be centered on Jesus, to be guided by the Holy Spirit, act through grace, love and peace, and return invigorated to engage the world God loves.
Monday
11:30am One-hour webinar: Compassion Fatigue and Self-Care.
4:00pm Registration
5:00pm Supper
7:00pm Gathering 1: Worship, Conference Minister Meet & Greet
Tuesday
8:00am Breakfast
9:00am Gathering 2: Worship, Small Group Conversations
10:00am Gathering 3: Small Group Conversations
10:45am Break
11:00am Gathering 4: Reporting, Plenary, Prayers
12:00pm Lunch
1:00pm Retreat and Service Opportunities
5:00pm Supper
7:00pm Fellowship
Wednesday
7:00am Continental Breakfast
8:30am Congregational Conflict During Covid (Becky Helmuth), Part 1
10:00am Brunch
11:00am Congregational Conflict During Covid (Becky Helmuth), Part 2
12:30pm Journey Home…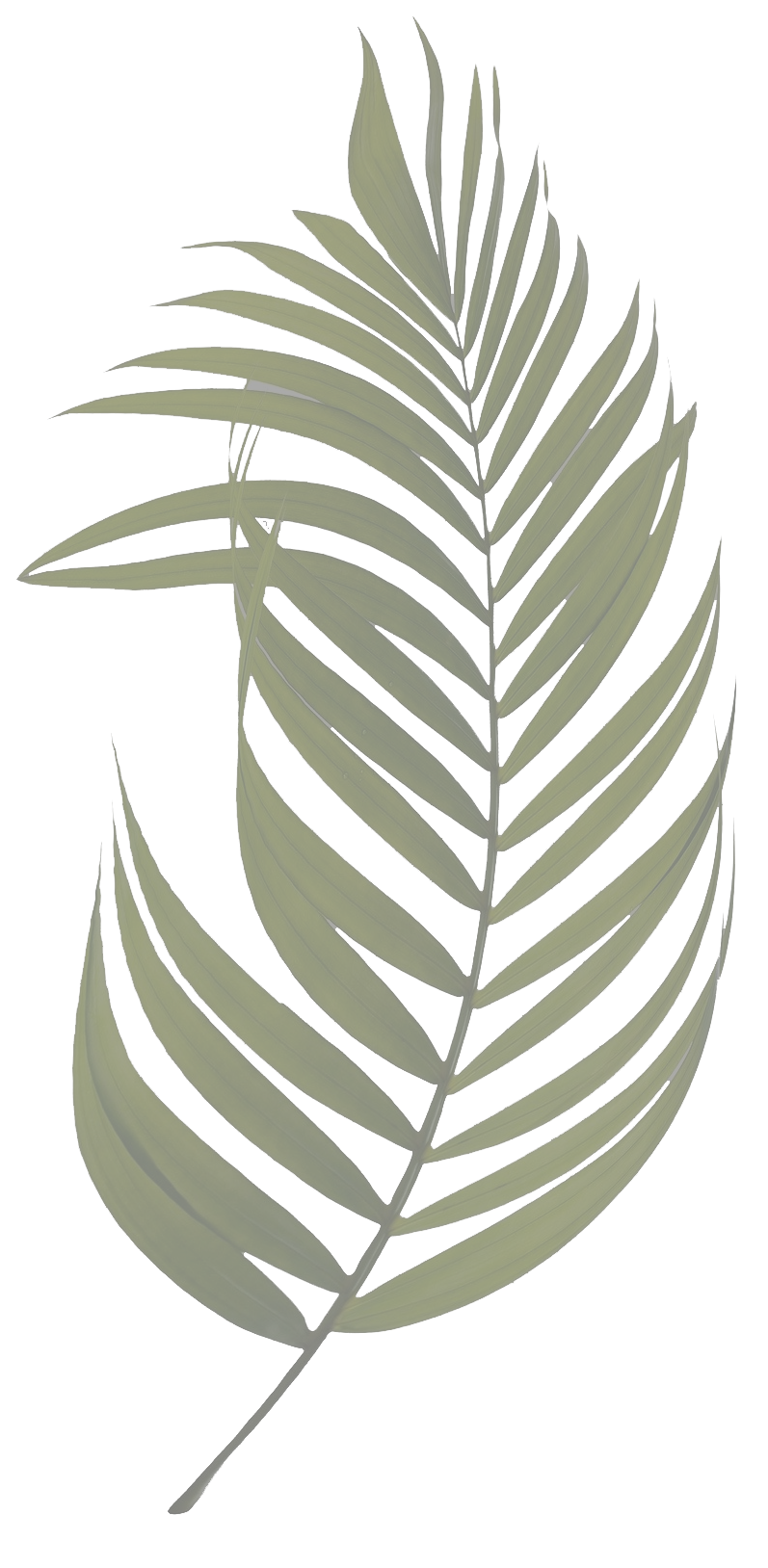 Compassion Fatigue and Self Care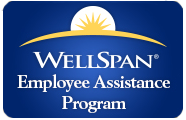 This webinar is free for all pastors, even if they are not able to attend the main gathering.
Covid-19 has impacted everyone's mental health in some way. For persons in caring professions, compassion fatigue adds to the potential challenges that pastors carry. This webinar will help pastors to grow in their understanding of compassion fatigue, what makes you vulnerable to it, and strategies for wellbeing. It will help you to know what signs to look for, ways to address your own needs positively, and make self-care a reality in your ministry.
Marganne Hoffman is the WellSpan EAP Coordinator. She earned a Bachelor's degree from Bloomsburg University. Employed in behavioral healthcare since 2000, she has worked in various positions including Project Coordinator for Shaping Your Family's Future, a book developed by Philhaven to encourage parents to create healthy family patterns as they raise their children. Since 2007, she has managed over fifty EAP client companies and provides guidance and resources to employers and their employees. Marganne also develops and facilitates educational programs as well as responds to workplace traumatic events.
Manging Conflict During Covid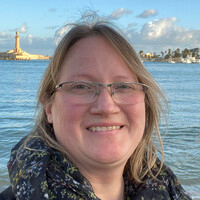 As we approach two full years of a global pandemic, pastors and other congregational leaders are creatively recreating many of the tried and true practices for conflict resolution in the church. Conflict is a normal part of congregational life and it's rarely easy to resolve. Mask-wearing, social distancing, and Zoom meetings have exacerbated some of our congregation's conflicts. At the same time, many of these health restrictions cause new and unanticipated conflict. Even as vaccinations continue to roll out, the question remains: How can congregations address conflict amid Covid-related challenges? This workshop will examine several ways for congregational leaders and the faith communities they serve to engage in the work of addressing conflict and working toward transformation and healing. Drawing on the work of Betty Pries, Becky Helmuth will lead active discussion to equip participants with practical tools that can be implemented immediately. 
Becky Helmuth recently graduated from AMBS with an MDiv in Christian Faith Formation. Much of her work at the seminary focused on transforming congregational conflict. In addition to training with the Colossian Way approach to creating healthy dialogue within congregations, she was also a student of Betty Pries' work of transforming congregational conflict. Becky ended more than 15 years at The Mennonite magazine in 2020 where she was part of the editorial team. Becky is a member at North Goshen Mennonite Church.
Registration
The cost of the retreat is $60 per person, which includes lodging, meals, and content provided during the gathering. Even if you cannot attend the entire gathering, we strongly recommend registering for the webinar being offered on November 8. Please contact the conference office or one of the conference ministers to make special arrangements or for financial assistance.
Register Now
Webinar Only