New Conference Pastor Search
News and Updates
As the search for a new conference pastor continues, we will keep you in the loop by posting updates on this page. If you are a credentialed pastor interested in this position or if you have questions about the process, please contact the IMMC office.
 Greetings IMMC delegates and leaders!
 The Missional Leadership Team (MLT) is pleased to offer you an update regarding the Conference Pastor transition. Dan Miller, our conference pastor, announced this past September of his intention to conclude his role in Summer 2021. The MLT then set out to 1) engage in a review process to receive your wisdom and counsel regarding future expectations of this position, and 2) assemble a search committee with the hopes of hiring a new person by Summer 2021.
FALL REVIEW PROCESS:
We are grateful for those who completed the survey we sent out in October, and engaged us in conversation through either Area Councils and individual or smaller group settings in November and December. Overall, the survey results suggest general affirmation of the current "basic functions" and time expectations related to the 1.35 FTE that comprise both Dan Miller's (Conference Pastor) and Sharon Yoder's (Conference Pastor for Leadership Transitions) roles. The information collected will now aid the search committee in their work. Similarly, the wisdom passed onto us from the five Area Council meetings has both benefited the MLT now and will also be passed along to the search committee.
SEARCH COMMITTEE:
We are grateful to seven people who have agreed to serve on this committee! They include: Wilma Bailey (Shalom), Heidi Burkhart (Maple River), Naun Cerrato (Piedra Viva), Suella Gerber (chair, Fellowship of Hope), Madeline Smith Kauffman (Waterford), Anna Johnson (Kern Road), and Duane Yoder (MLT, Fairhaven). They will meet for the first time around mid-January and continue throughout the Spring or until their work is complete. (See bottom of pagefor complete bios and photos).
 INTRODUCING A NEW CONFERENCE MINISTRY TEAM MODEL & A CANDIDATE OF CHOICE:
We are grateful to the Spirit's promptings and guidance these past few months. In the surveys and conversations Sharon Yoder's name came up often with strong affirmation. As we talked with her we became convinced that her gifts are needed in the conference at this time. In conversation with Sharon, and because we believe it provides the kind of flexibility that benefits us at this time in our conference history, we propose:
that we hire co-conference pastors, both supervised by MLT, for a total of approximately 1.35 FTE, and
that Sharon Yoder be one of those pastors. 
 In our conversations with Sharon, though she had a growing interest and sense of call to continue with IMMC in some capacity, she was not interested in a full-time position. There are parts of the job description that excite her strengths and passions, such as care for all types of leaders in times of transition and long-term endeavors; organization and group-leadership skills; visioning, especially in collaboration with others; bridge-building; and navigating theological and ecumenical diversity. 
Basically, we imagine that Sharon would continue in her current role, along with some additional responsibilities that will result in a .5-.8 FTE position. Overall, we believe Sharon's gifts and skills will help move our conference forward in ways that align with our Renewing a Vision focus. She is a gifted person with a profound spiritual depth, and comes to us with a rich assortment of life and ministry experiences. (See below for bio and photo). 
 The MLT's recommendation is to affirm Sharon Yoder as one of the Co-Conference Pastors starting Summer 2021.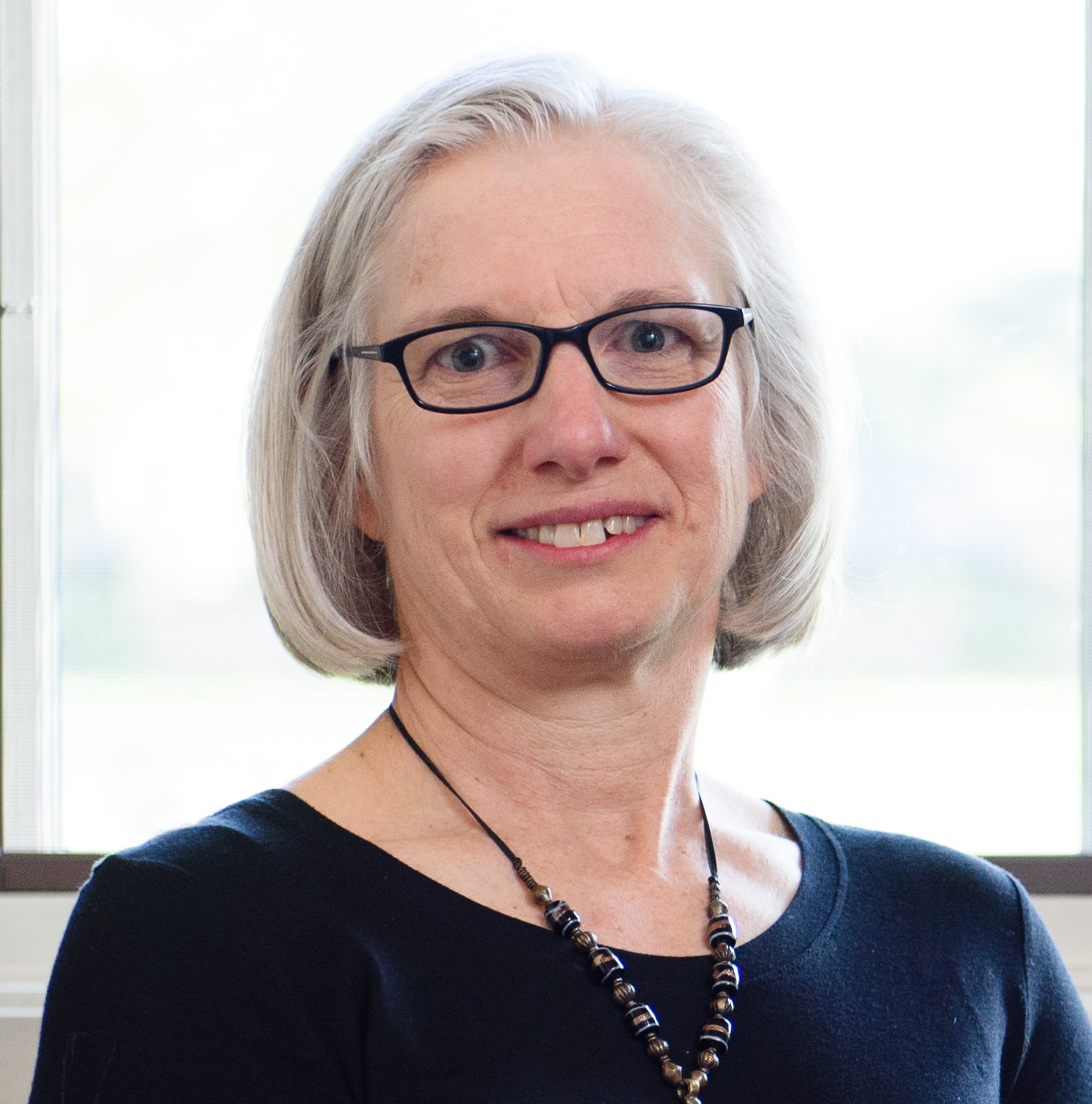 Sharon Yoder has been serving as Conference Pastor for Leadership Transitions (CPLT) for Indiana Michigan Mennonite Conference (IMMC) since January 2019. Previously, she had served as interim CPLT on 4 occasions: in 2012; 2016; and twice in 2018. For the past couple of years, Sharon has also ministered part-time as a staff chaplain at Goshen Health Hospital. She is a member of Belmont Neighborhood Fellowship, where her husband, Kevin has been pastoring since March 2019.
Born and raised in Lancaster, PA, Sharon was formed by hearing stories from many extended family members who were called into ministry. This set the stage for her to sense her own call at a young age. Initially she was drawn to overseas ministry, partly because the women she observed in pastoral roles were serving overseas.   
Sharon and Kevin served in Mogadishu, Somalia from 1986-1991, eventually assuming a co-leadership role for Eastern Mennonite Missions (EMM). They returned to Africa from 2001-2007 to provide leadership for the EMM team in Kenya and to be a liaison between EMM and the Kenya Mennonite Church. Their joint leadership continued at Olive Mennonite Church in Elkhart, where they served as co-pastors from 2007-2018. During these years, Sharon returned to Anabaptist Mennonite Biblical Seminary and finished her MDiv with a focus on pastoral ministry. She was also a member of the Bethany Christian Schools board from 2009-2018, serving as chair from 2013-2017.
Sharon and Kevin have 3 married daughters: Ana, Scott, Emma and Jenae live in Goshen; Alita & Billy live in Elkhart; and Alena & Andrew live in Harrisonburg, VA. They also have 2 "adopted" children: Gray & Isaac, in Seattle, WA. Along with tandem biking, walking, and cooking, spending time with her family and playing with her granddaughters are activities that nurture Sharon's soul.
 Timeline to process this recommendation
Week of January 4 – MLT will host several "Zoom gatherings" with delegates to further share about this recommendation, and receive questions (more details later)

Week of January 11 – electronic vote on this recommendation

Mid-January – the Search Committee begins to seek out a second Co-Conference Pastor with complementary gifts and skills to help our conference move forward (starting Summer 2021).
We invite your continued prayers in this time of discernment for our conference. And, look forward to further questions, counsel, and conversation with you in the New Year!
Peace of Christ,
Missional Leadership Team
(Brenda Meyer, Bob Yoder, Naomi Yoder, Duane Yoder)
2021 IMMC Conference Pastoral Search Committee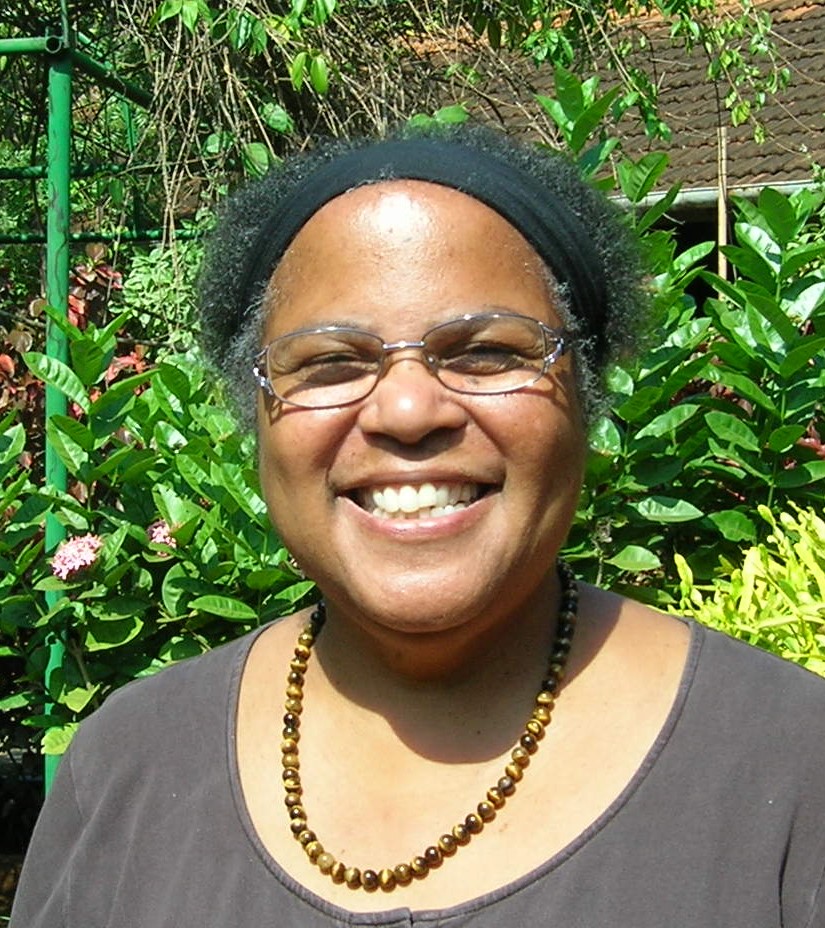 WILMA BAILEY
Wilma Bailey is a member of Shalom Mennonite Church in Indianapolis, Indiana. She recently served on the Ministry Credentialing team of IMMC. At Shalom, she has taught Sunday School Classes, served on the Vision and Accountability Team, preached, and served a a representative from the congregation to MCUSA. In the past, she was a board member of MCC and MCCUS and EMU. She is a graduate of AMBS (M.Div.) Prior to retiring, she taught courses at Goshen, Messiah College, Christian Theological Seminary, the University of Indianapolis and Franklin College.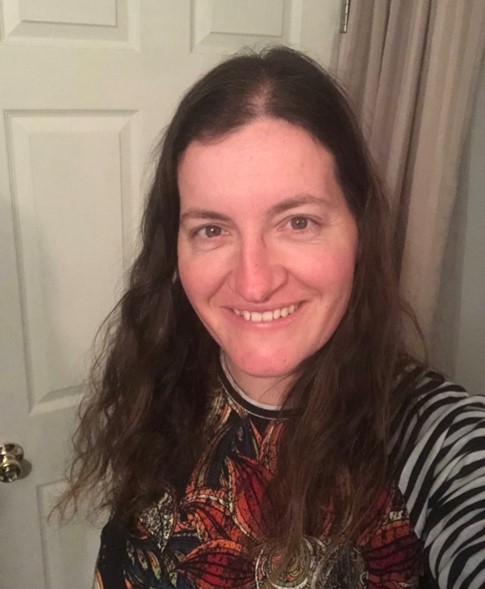 HEIDI BURKHART
Heidi attends Maple River Mennonite Church, Brutus, MI where she serves as elder chair, church contact, a worship leader and occasional speaker. Heidi works in golf course maintenance and landscaping. She enjoys spending time with family and friends and participating in all kinds of outdoor activities including gardening, playing sports, kayaking, photography, and traveling. She is looking forward to meeting more people/building connections and joining others from our conference to seek God's will in finding our next conference pastor.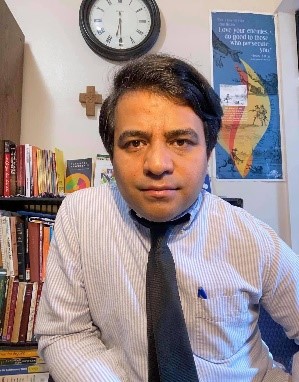 NAUN CERRATO
Naun Cerrato's roots are in Central America. He moved with his family to Elkhart in the 90's. Naun Graduated from Goshen College with a Bachelor of Science and completed his master's at Anabaptist Mennonite Biblical Seminary in 2018. https://www.mennoniteusa.org/menno-snapshots/learn-pray-join-the-story-of-piedra-viva/. Naun Cerrato was installed and licensed at Piedra Viva Mennonite Church, Elkhart, on June 14. Naun is he is the founder of a popular podcast within the Hispanic community called "Un Momento De Anabautismo", this podcast was mentioned on the "October-2020-Rhizome-Digital-1.pdf"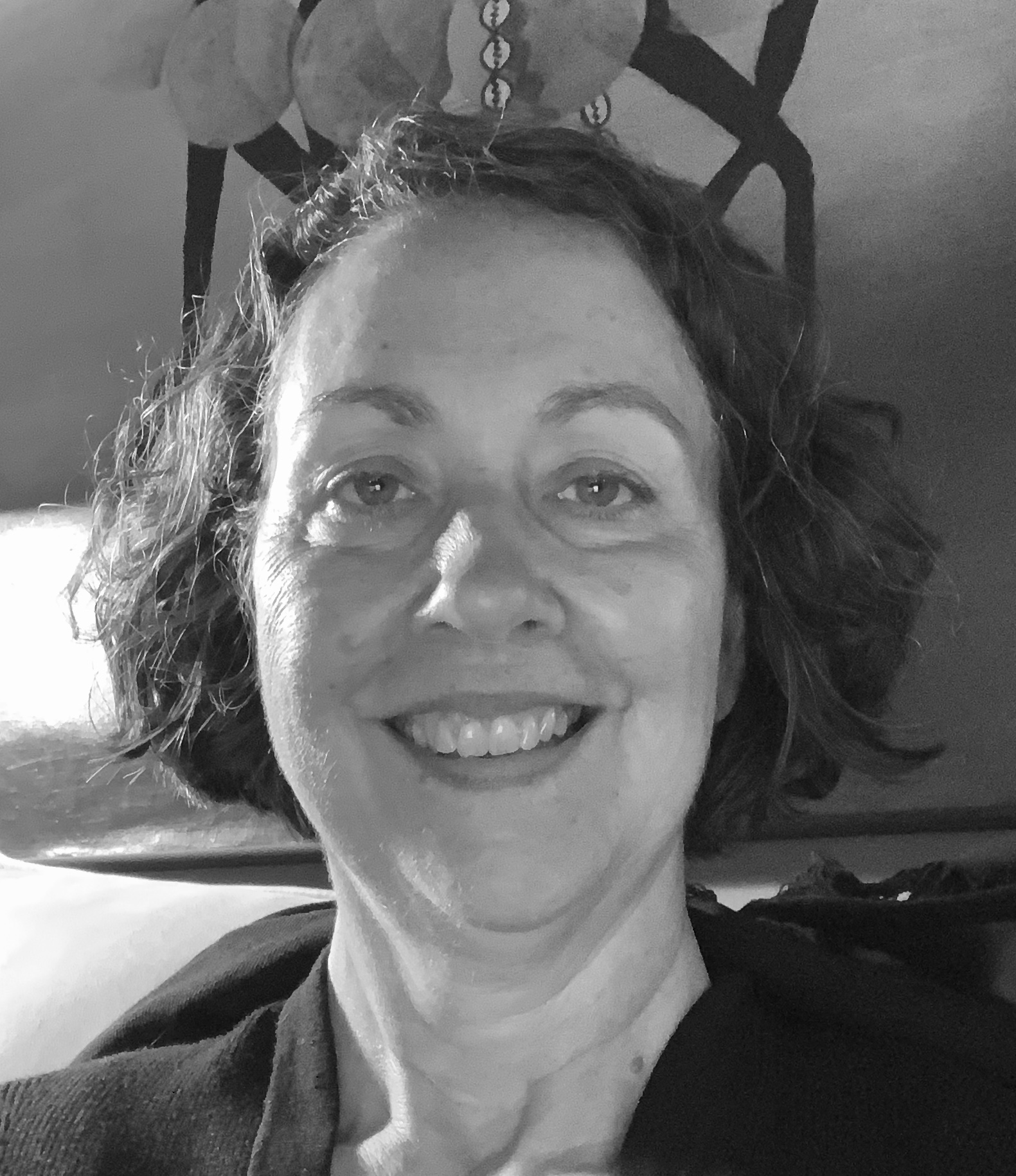 SUELLA GERBER, chair
Suella lives in Goshen, Indiana with her husband. She has served as pastor at Fellowship of Hope in South Central Elkhart since 2009. She serves on the Ministry Credentialing Team of the conference. In addition to her pastoral role, Suella is also mother and grandmother, sister and daughter. She loves spending time with family and friends and sitting in her garden, especially when the peonies are blooming.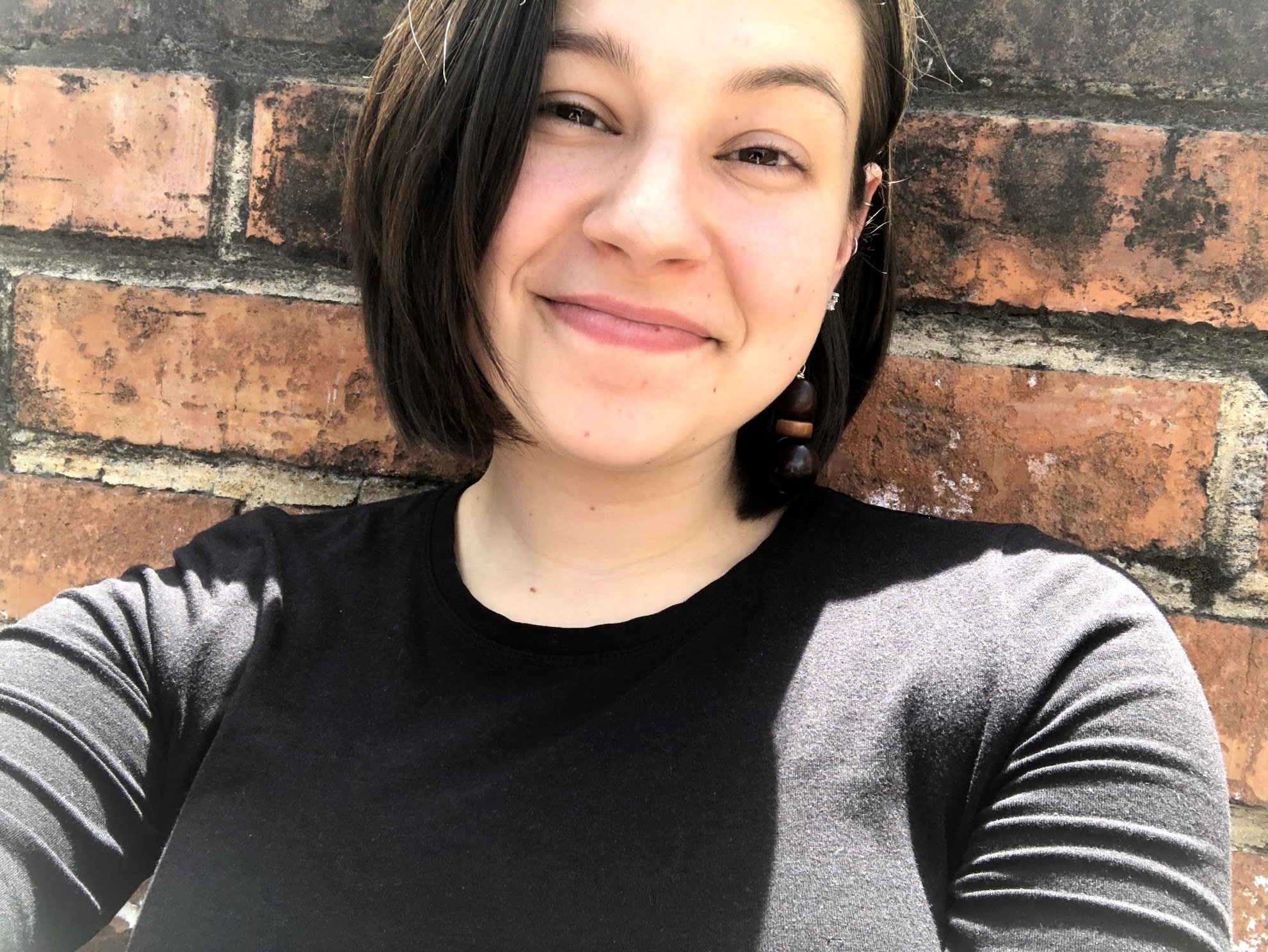 MADELINE SMITH KAUFFMAN
Madeline is a senior Social Work major and Bible & Religion minor at Goshen College. She completed Goshen College's Ministry Inquiry Program at Hyattsville Mennonite Church in the summer of 2018, and served as the Family Life Ministry Intern at Waterford Mennonite Church in the summers of 2019 and 2020.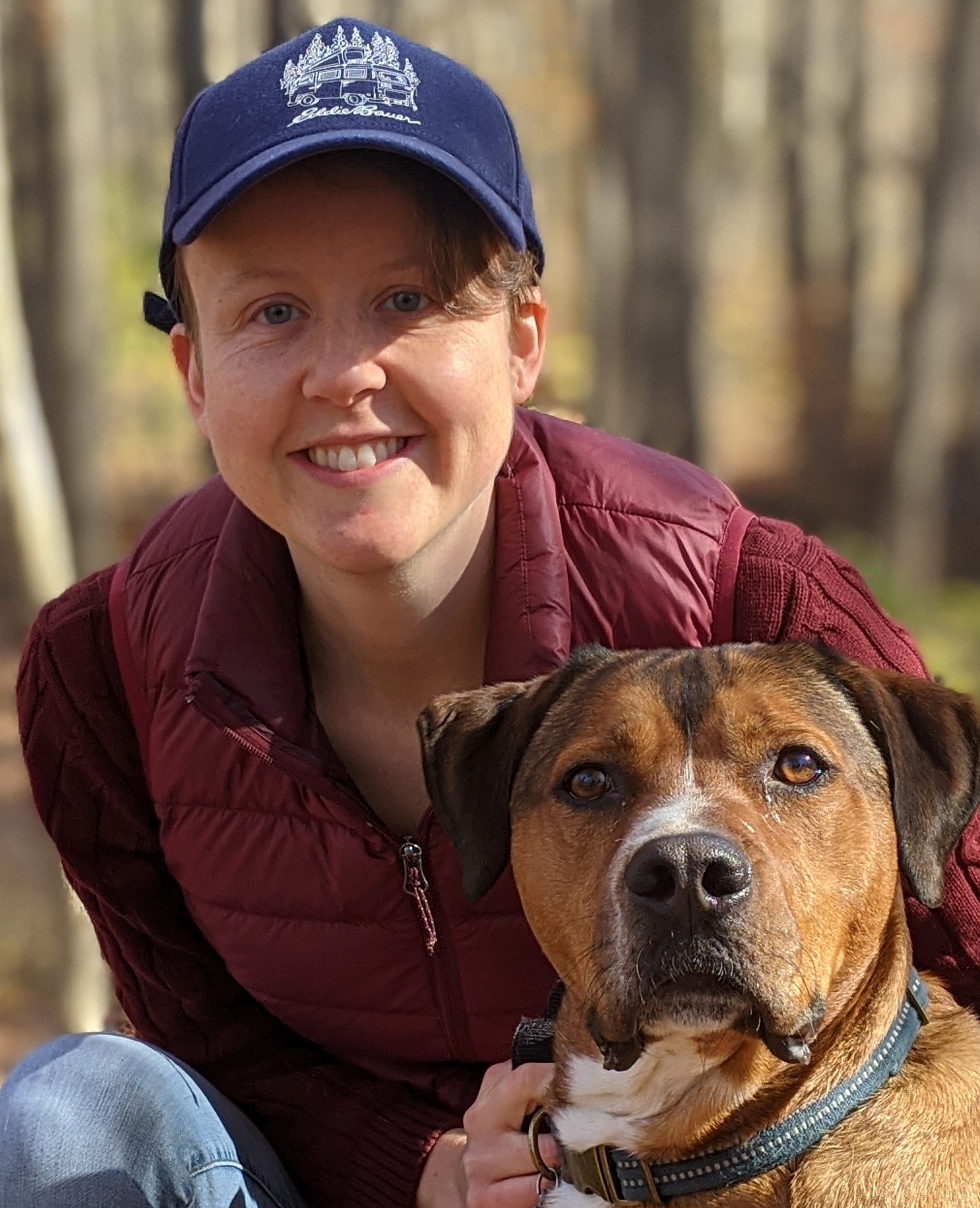 ANNA JOHNSON
Anna Johnson is a PhD student in Peace Studies and Sociology at the University of Notre Dame. Prior to moving to South Bend, Anna lived and worked in Palestine/Israel for six years, including three as the Connecting Peoples Coordinator for Mennonite Central Committee (hosting learning tours, including the 2015 IN-MI conference "Come and See" tour). She is the daughter of a Lutheran pastor who also served as an assistant to the bishop for many years. As an adult, Anna worked for a variety of church-related organizations and she believes in the importance of connecting through the broader church. Her time with MCC was deeply formative and since moving to South Bend she has attended Kern Road Mennonite Church.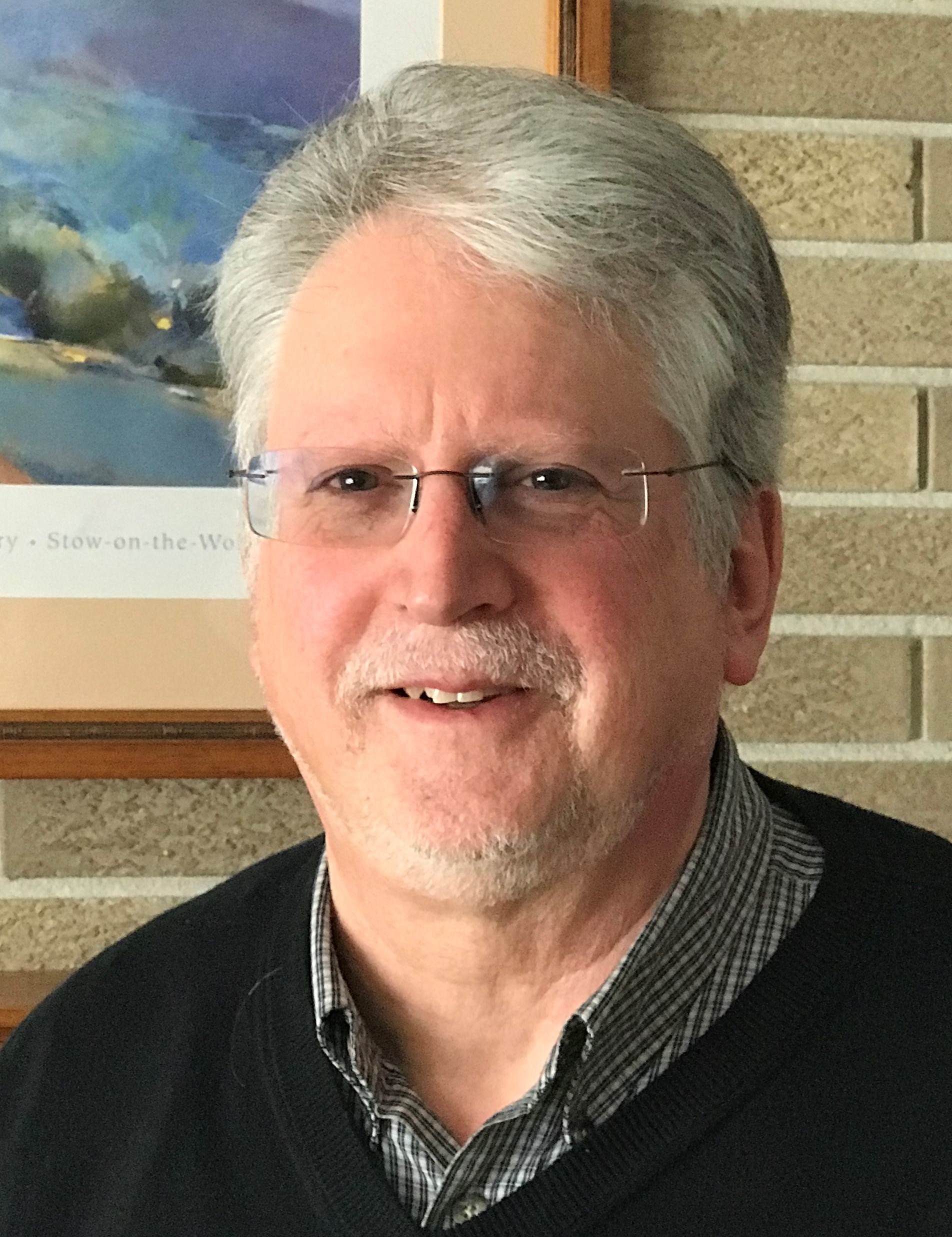 DUANE YODER
Duane is a member and Treasurer of the Fairhaven Mennonite Church in Ft Wayne, Indiana.  He is in his second year on IMMC Missional Leadership Team, Treasurer and ex-officio member of the Stewardship Team. Duane is self-employed, providing IT support to small businesses and residential customers around the Fort Wayne area. He has served on several Pastor Search Commissions at Fairhaven and knows the importance of the collective discernment for church leadership positions. As the MLT representative on this committee, Duane wants to be an effective conduit of communication between MLT and Search Committee.