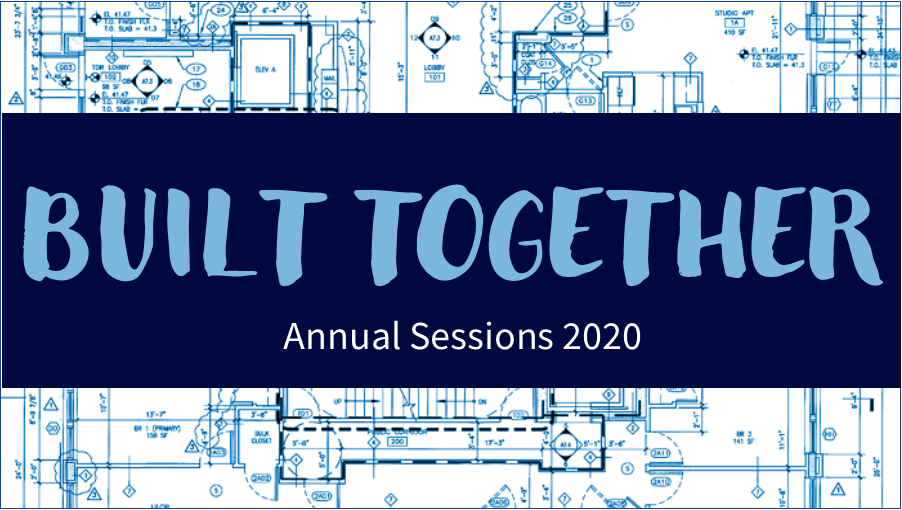 "So then you are no longer strangers and aliens, but you are citizens with the saints and also members of the household of God, built upon the foundation of the apostles and prophets, with Christ Jesus himself as the cornerstone." (Eph. 2:19-21 NRSV)
The theme for Annual Sessions 2020 is Built Together. This year, delegates and church leaders will gather in Goshen, Indiana on June 18, 2020-June 20, 2020 for a time of resourcing, worship and celebration as we explore Paul's words in Ephesians 2:11-22.
More information regarding schedule and registration will be available shortly.
2020 Reports from MCUSA Related Agencies