We are a community of congregations
Centered on Jesus
Guided by the Holy Spirit
Acting through Grace, Love and Peace
Engaging the world God loves.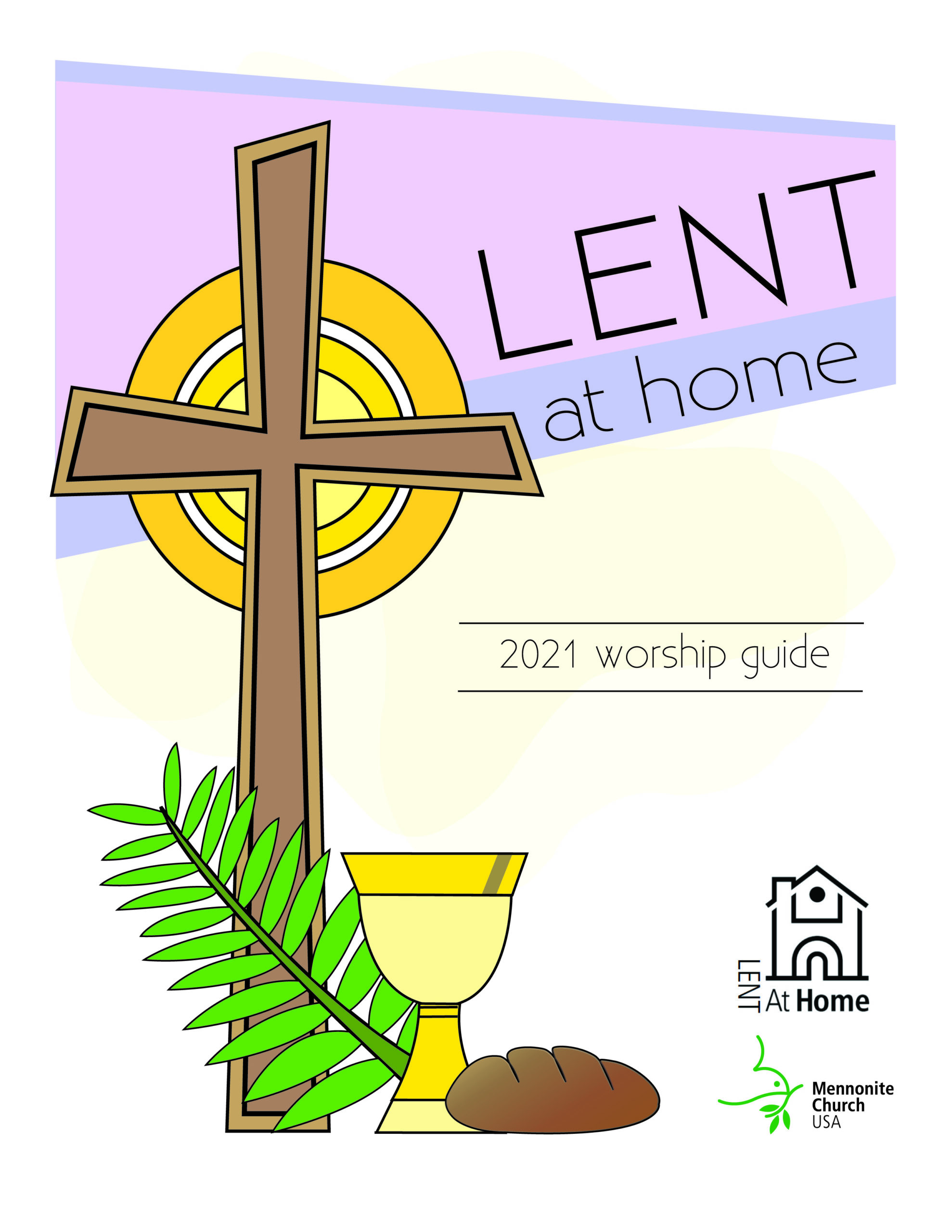 The annual guide for home-based worship provides daily and weekly scripture readings, prayers and rituals for individuals and families observing Lent, the period of prayer and reflection from Ash Wednesday, Feb. 17 to Easter, April 4, 2021.
Connect with our Staff, our Leadership Teams, or find the contact information for one of our IMMC Congregations.